Welcome to the Disco Deck
Everyone agrees it's important, but most neglect it: Qualification & Discovery!

At least that's our humble observation after more than 20 years in the industry.
So we asked ourselves: what can we do to help?

The answer is: The Disco Deck - Sales Qualification & Discovery Cards.

A deck of cards with the 60 most important questions around Qualification & Discovery.
Includes a digital whitepaper with valuable good practices.

For SDR's, Sales & PreSales. With multiple application possibilities.
Buy Now!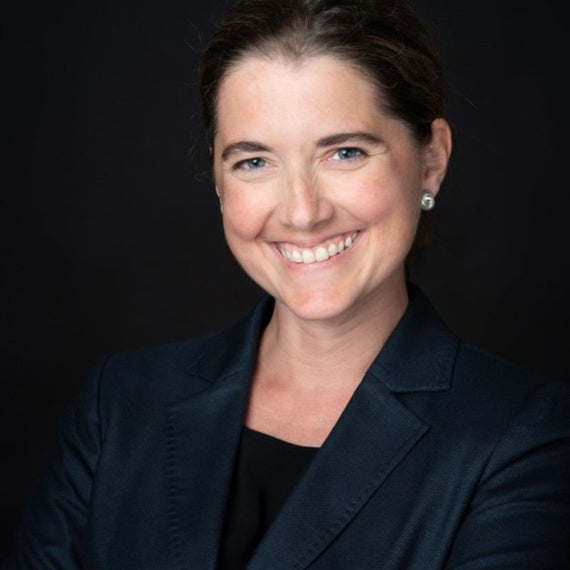 NICOLE BURHENNE
(Tech Executive)
"The Disco Deck is universally applicable - as an enablement tool for new employees, as a memory aid for experienced ones, as a basis for discussion for account teams, as a surprising element in the customer meeting, and importantly: as an offline tool that blocks out the "digital noise" and guarantees full focus on discovery."
BENJAMIN STRATHMANN
Head of Revenue Enablement (LeanIX)
"Which questions should I ask?". Sellers are often concerned about which questions to ask in the discovery process as crucial part in the buyer-journey. Across 9 categories, the DISCO DECK covers initial and follow up questions which enrich the sellers' conversational toolbox to foster really good discovery conversations which customers enjoy and benefit from."
MAX SCHMITT
Solutions Consultant (parcelLab)
"The Disco Deck has helped me incredibly in making better discovery throughout the sales process. After using my deck as a 'mini game' in a discovery workshop with the team, everyone was excited and bought their own deck for everyday use."
MARC PACZIAN
CCO (TWAICE)
"For me, discovery is the most important customer meeting and defines all follow-ups. At TWAICE we use the Disco Deck for the whole Sales organization as a structured approach to prepare for them and also as an inspiration for the questions nobody thought about. The Disco Deck has definitely become a standard tool for our customer interactions."
KATHARINA BAUM
Senior Solution Engineer (Salesforce)
The Disco Deck has significantly improved my discovery quality! Especially with new account teams, I like to use it to prepare Disco Calls together with my AE. I definitely can't imagine my presales day without it."
TYRONE SMITH
Account Executive (Seismic)
"Tim and Jan really understand what makes a good Discovery! The Disco Deck brings that knowledge together and helps me take my own Discovery to the next level in a fun way. I use it every day in my sales meetings"
Want a Disco Deck for yourself and get started right away? Push the button and get your deck now!
Buy now!
Please send us an e-mail to
contact@discodeck.shop
with your desired quantity. We will get back to you as soon as possible.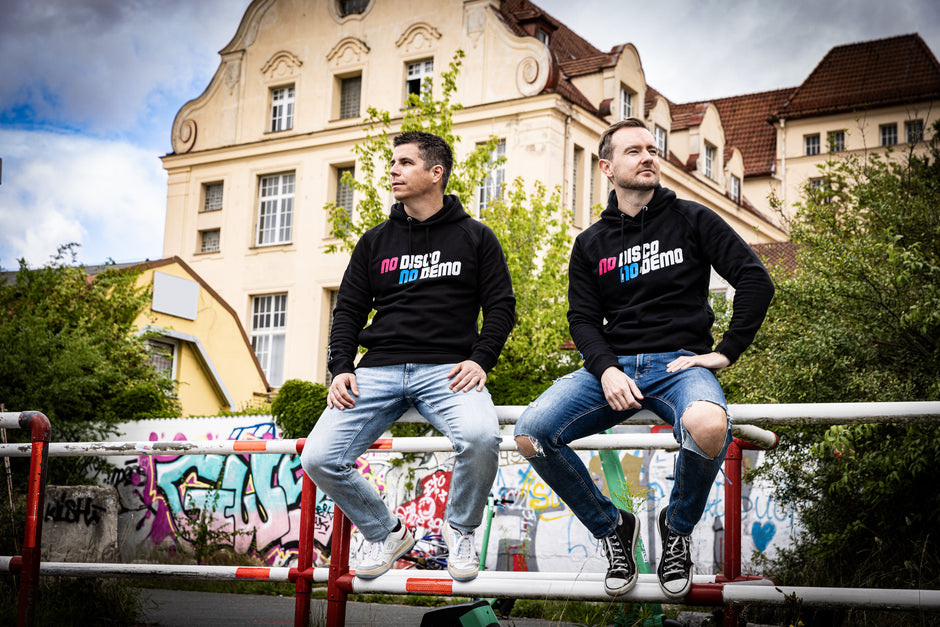 Together we have been doing the Presales Unleashed Podcast (previously known as Sales Excellence Podcast )for over 5 years, published "The Six Ways to be an Effective Sales Engineer" by Chris White for the German market, and have been in sales and pre-sales for over 20 years.

In 2022 we have dedicated ourselves to the Disco Deck project and are delighted to present it to you now.
Learn more